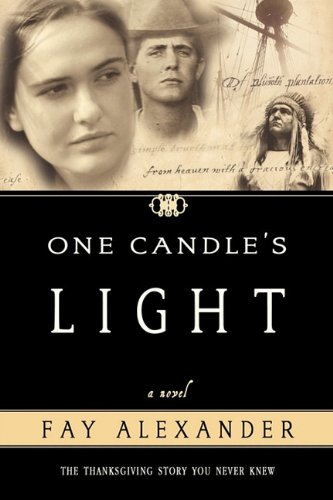 Latest Book - One Candle's Light
Though persecuted and betrayed, the Pilgrims never gave up on their faith.
40 years before the Mayflower… before the iconic Thanksgiving feast… Englishmen read the Scriptures for themselves and gave up everything for freedom.
The Thanksgiving Story You Never Knew… From the Very Beginning.
An Historical novel by Fay Alexander

Immigrants or Colonists? A lot of debate and passion is offered every Thanksgiving season in the USA about whether the Pilgrims should be remembered in any kind of noble way. Didn't they help lead the white European invasion of Native American culture and sovereignty?...
read more