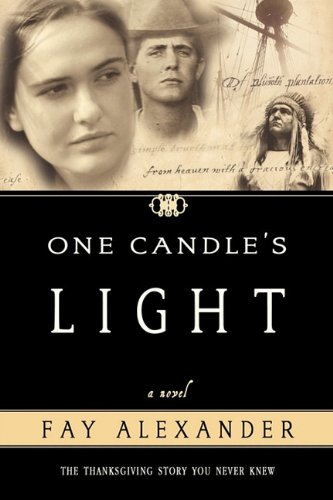 Latest Book - One Candle's Light
Though persecuted and betrayed, the Pilgrims never gave up on their faith.
40 years before the Mayflower… before the iconic Thanksgiving feast… Englishmen read the Scriptures for themselves and gave up everything for freedom.
The Thanksgiving Story You Never Knew… From the Very Beginning.
An Historical novel by Fay Alexander

In anticipation of the 400th celebration, we have 400 print copies available of One Candle's Light - the Thanksgiving story you never knew.* *Update (November 2018): Early this year, the publisher (Oak Tara) released all rights back to author Fay Alexander, and...
read more