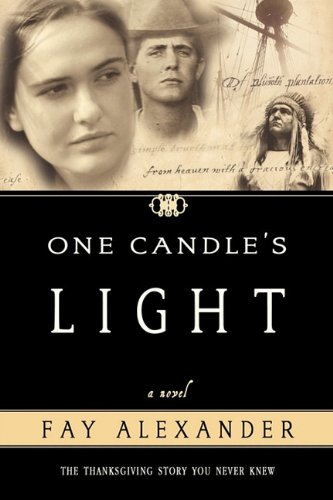 Latest Book - One Candle's Light
Though persecuted and betrayed, the Pilgrims never gave up on their faith.
40 years before the Mayflower… before the iconic Thanksgiving feast… Englishmen read the Scriptures for themselves and gave up everything for freedom.
The Thanksgiving Story You Never Knew… From the Very Beginning.
An Historical novel by Fay Alexander

 We are pleased to announce that this website for One Candle's Light, the historical novel about the Pilgrims' journey from England to Holland and then the New World, has been updated and re-designed as of July 2019.  This upgrade includes a valid security...
read more